That Wimbledon final
I felt in love of tennis when casually, when I was a kid, i saw the men's Wimbledon final on television, I didn't know anything about that sport but I was enchanted by the class and elegance of one of the two players on the court, Stefan Edberg, a blond angel from Sweden who played with the watch on his wrist moving in the grass court like a dancer.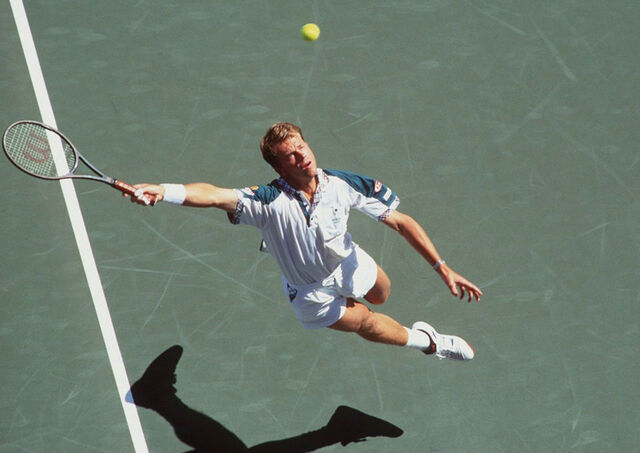 After a few days I started playing tennis too, Edberg became my sport idol and Sweden, in my fantasy, became the place where everyone was elegant angels.
I was young and naive and thinking about it now makes me smile but, in all these years, the affection for that people from the north is still in me, especially after discovering their great passion for music and design.
I tell this short story because Johan, a Swedish moved to Milan for love, and Diana gave me the opportunity, designing the two Dodicipollici for their new home to return, with my heart, to that country populated by angels and to that Wimbledon's final.